Good agency practice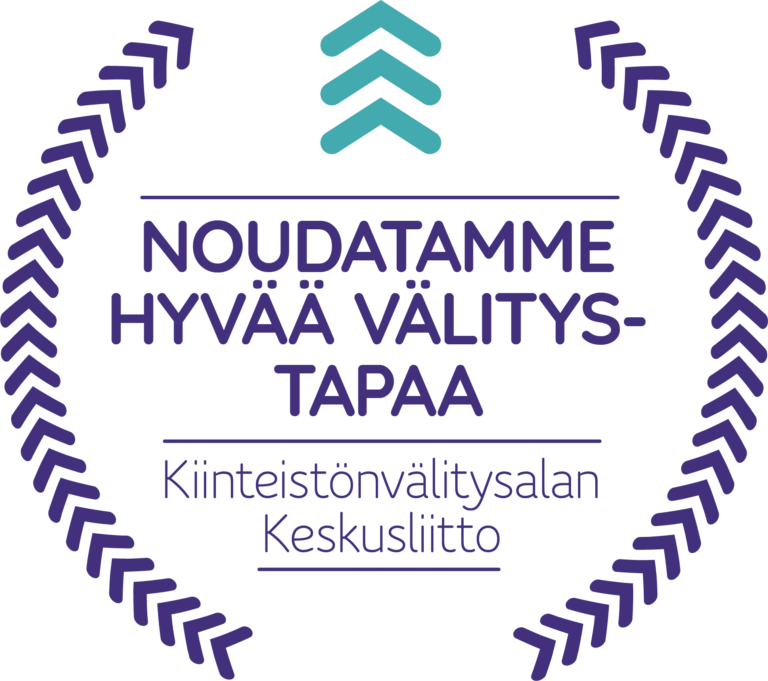 The Finnish Act on Real Estate Brokerage and Letting Agencies provides that good agency practice must be followed.
However, the act does not define what this means in practice. Good agency practice is a flexible norm, and it is constantly evolving. It is influenced by court decisions, the recommendations of the Consumer Disputes Board (KRIL), guidelines from public authorities and established industry practice. It is also influenced by new procedures and values.
The issues involved in good agency practice have not been brought together, which is why the Legal Committee of the Finnish Real Estate Agents' Association has drawn up a guide to good agency practice and a guide to good letting practice. These guides apply when the brokerage services are used by parties in a consumer position.