Thinking of buying a home in a new building project?
Demand for homes in new building projects is constantly growing, and many people find a completely new house an attractive option for their first home. A new home, whether newly completed or still under construction, offers peace of mind for years to come.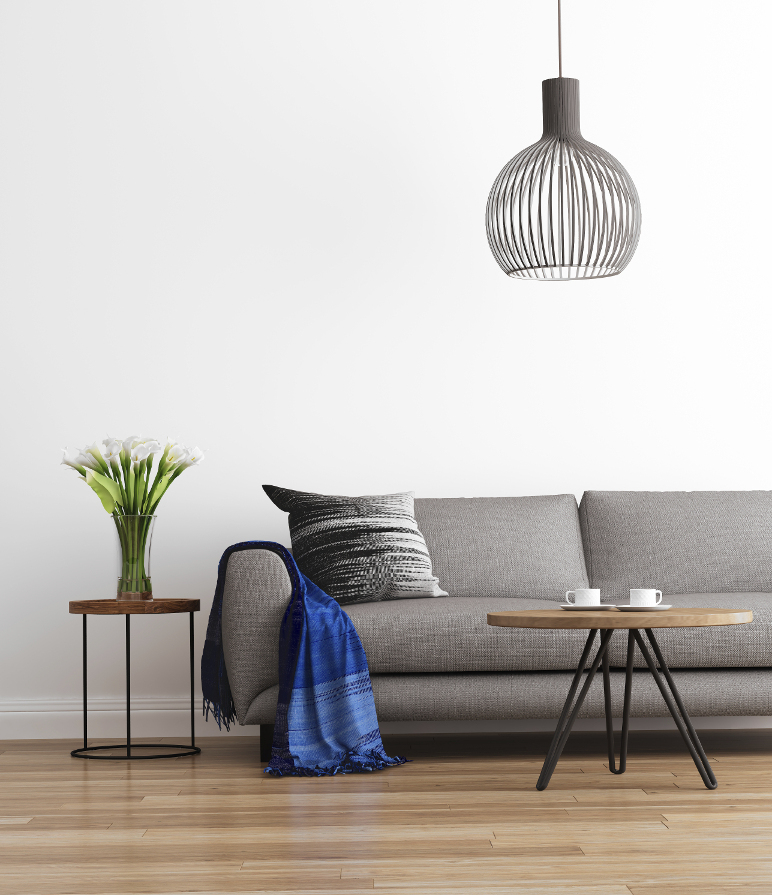 What is a new building project?
A new building project can mean a listing for sale that has just been completed or is under construction. New housing is particularly likely to emerge in growth centres, where the demand for housing is already high. New housing can be detached, semi-detached or terraced houses or blocks of flats. One common type of new construction projects is a separate house, which is a kind of hybrid between detached and terraced housing: the residential buildings themselves are separate but form part of a housing company.
Homes in new building projects are particularly attractive because they are carefree: you typically do not have to worry about renovations for several years, and it is easy to move into a brand new home. Important concepts in transactions for homes in new building projects are debt-free price, sale price and portion of debt. These concepts are always stated separately in sales advertisements for homes in new building projects. Often, the buyer can also have a say in the interior design and material choices of new homes under construction and can also have various additions and alterations made to the property; these must be ordered and paid for separately. For more information on alterations and other practicalities, please contact your estate agent.
Pre-marketing and reservation fee
Sometimes a new building project may be in a so-called pre-marketing phase. The purpose of pre-marketing is to find out what kind of demand the new property that might be built would have among buyers. In this case, construction may not start until a certain proportion of the planned apartments have been reserved. The pre-booking may include a reservation fee, which will be included as part of the purchase price later when the transaction is completed. The mere payment of the reservation fee does not bind the buyer, and the reservation fee can be returned without penalty if the reservation is later cancelled.
Buyer's rights and protection during construction
Often, the acronym RS may appear in the sales advertisements for homes in new building projects in Finland. The purpose of the RS scheme is to provide protection for the buyer in the event of a binding transaction before completion. For example, it requires the developer to provide certain guarantees in favour of the company and the shareholders to ensure that the project is completed even if the developer runs into financial difficulties. In addition, the founding shareholder must ensure that the legally required security documents relating to the limited liability company and the construction project are deposited with a bank or the Regional State Administrative Agency.
Ask your broker for more information!
It is worth noting how buying a home in a new construction project differs from buying a second-hand home, and how the sales process is also affected by factors such as whether the building is still under construction or ready to move into. If you find a new listing that interests you, you should feel free to contact the agent: they will be happy to tell you more about how to reserve and pay for a home in a new construction project, and at what stage you can move in.
New home or as good as new?
When you buy a home in a new construction project, you can be sure you will move into a home where the fixtures and fittings are brand new and the surfaces gleam with newness. It is also worth bearing in mind that in addition to new construction projects, there are also many homes for sale that are only a few years old and still in mint condition. On the other hand, an older listing can be equipped like a new home if it has been recently renovated and is therefore up-to-date.